Each mask includes 3 x PM2.5 mask filters that should be changed each month or after 60 hours of use, whichever is sooner.
Every mask is designed to fit over the nose and under the chin and comes in a resealable zip lock bag for protection against germs and to help keep you safe.
We're living in a new normal where face coverings are becoming a part of our every day lives. There are so many good reasons - both practical and fun - to sport a face covering. Here is a short list.
It slows the spread.
Wearing a face mask is a great way to prevent germs from spreading. By wearing MASKiT with a PM 2.5 filter, you are able to block the majority of airborne particulates, such as droplets from sneezes, coughs and talking. Not only does this mean you protect yourself, but others around you as well.
To show care and appreciation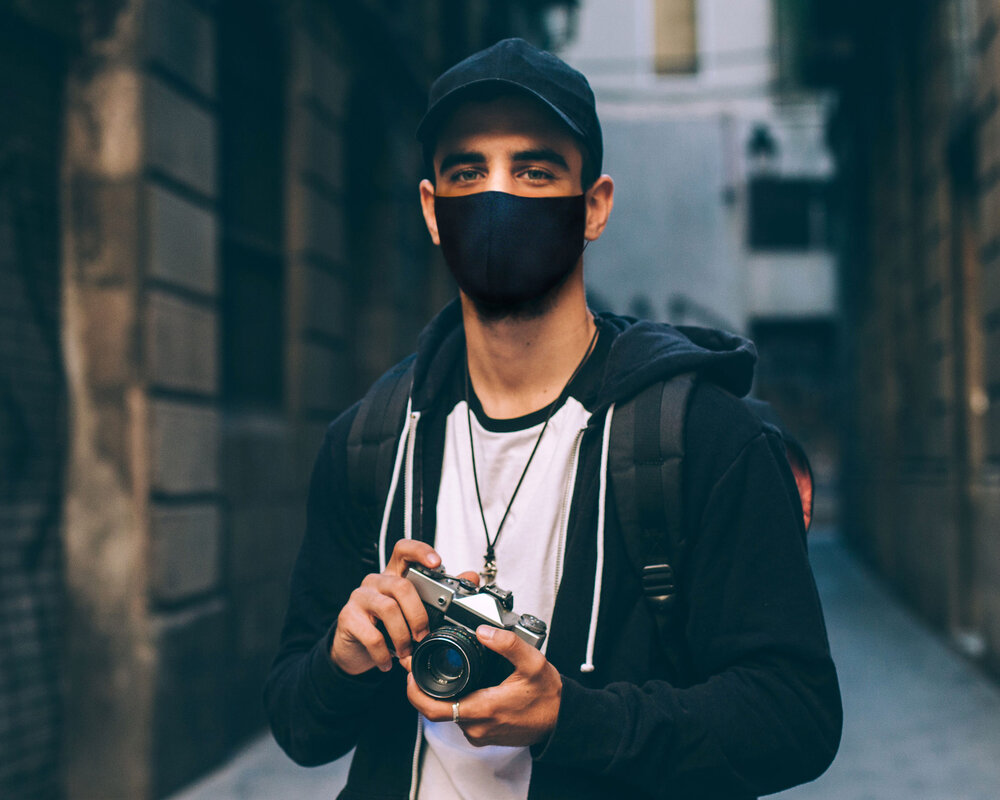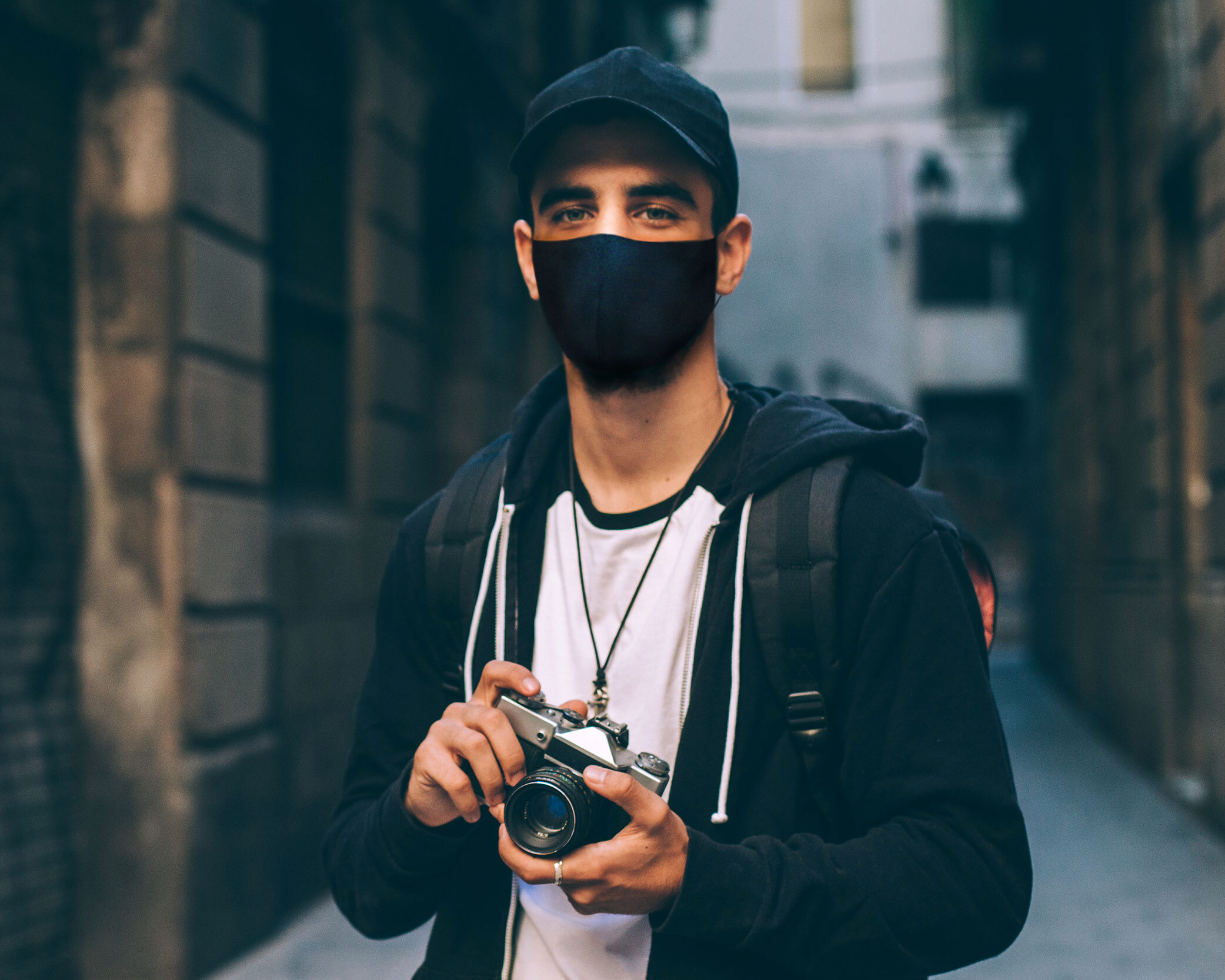 To keep small businesses open.
Wearing a mask endorses safety and allows for our local businesses to stay open during this tough time. This will help small companies to continue as normal and prevent a crossover of germs.